Navasota, TX Spray Foam Insulation Contractors
Spray Foam Home Insulation can help you reduce energy bills, eliminate drafts, live in a more energy-efficient, comfortable and healthier home.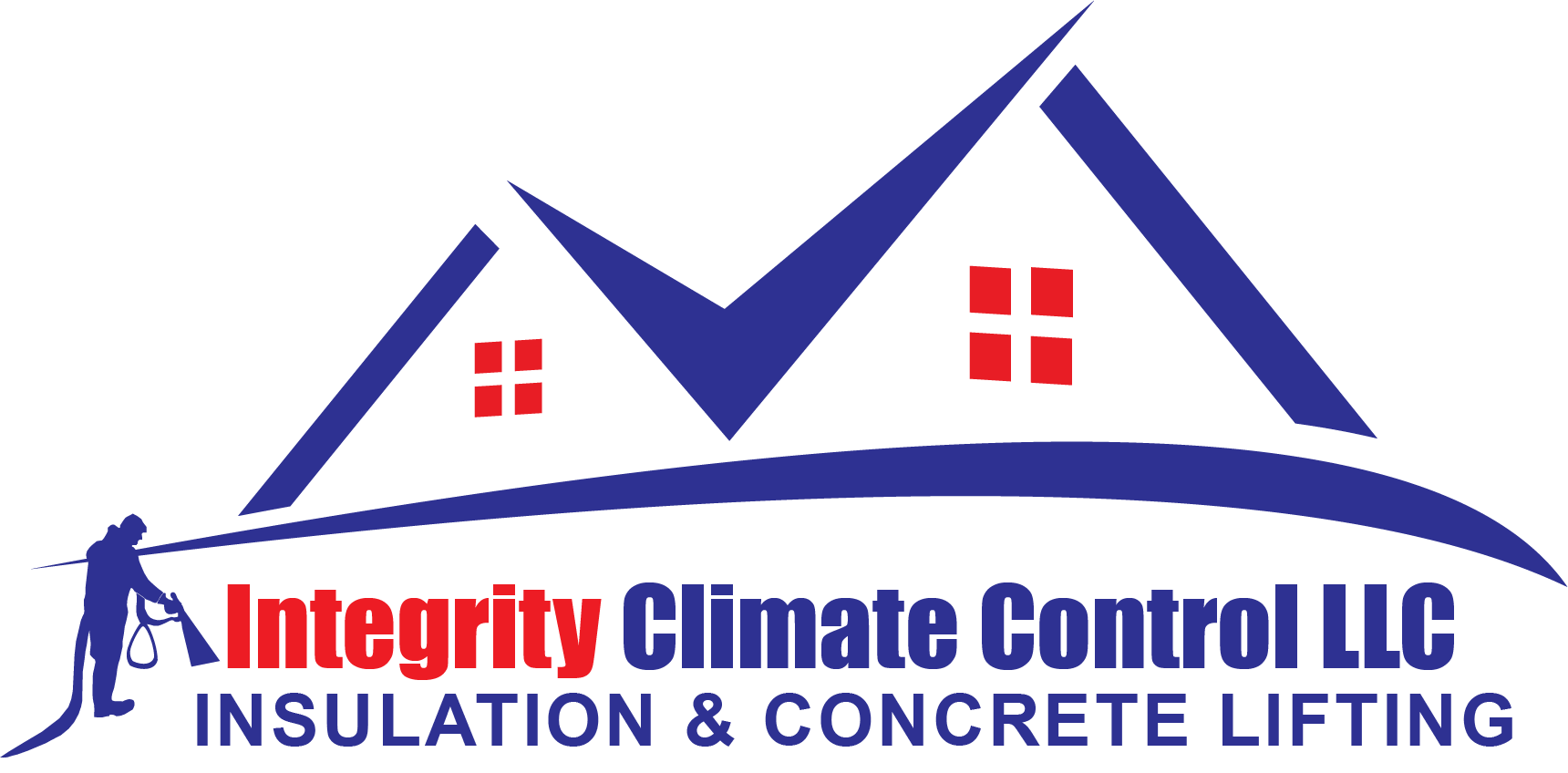 Call Integrity Climate Control LLC in Navasota, TX today for a quote to super insulate your home.
HOME INSULATION PROFESSIONALS IN TX!
Spray Foam Insulation –  Open Cell & Closed Cell
Insulation & Air Barrier for Homes & Commercial Buildings
SPRAY FOAM HOME INSULATION COSTS MORE BUT DELIVERS MORE. Insulate and air seal your building in one step. Spray Foam Insulation has many benefits, including help with moisture and sound control, and the ability to help lower heating and cooling bills. Find out why sprayfoam is the preferred choice of homeowners, architects, and builders.
Residential Spray Foam Insulation is simply the best insulation you can install in your home or building in the Navasota, TX area. It is estimated that up to 40% or more of your home's energy loss is due to air leakage through holes, cracks, and gaps in the building structure. Spray foam can seal your home from air and moisture leakage, save on costly utility bills, strengthen your home, and help to protect your family's health from dangerous mold and airborne pollutants.
DID YOU KNOW?
Spray foam insulation out-performs conventional insulation materials because they (conventional insulation materials) trap still-dry air and if that air moves or becomes wet, the thermal resistance can drop by 50%. Spray foam protects against air infiltration, which can increase energy costs in buildings by 10 to 40%. Eliminate these drafts and live in a more energy-efficient, comfortable and healthier building by choosing spray foam insulation.

Work with our Foam Insulation and Roofing Company in College Station
Integrity Climate Control is your trusted foam coating contractor,
spray foam insulation contractor
, and polyurea coatings contractor in College Station. We provide top-notch insulation and roofing solutions for residential and commercial properties. With our expertise and commitment to quality, we ensure your home or business is comfortable, energy-efficient, and well-protected.
Improve Your Energy Efficiency
As a foam insulation and roofing company in College Station, we offer many services to meet your insulation needs. Our spray foam insulation is a highly effective solution that creates a seamless barrier, preventing air leakage and reducing energy loss. Whether you need attic insulation or crawl space insulation or want to improve the insulation in your entire property, our team of experts will provide a tailored solution to fit your requirements.
We offer various types of spray foam to suit different applications and budgets. Our experts will guide you through the selection process, helping you choose the correct foam for your needs.
Our Other Services
Concrete leveling is another service we offer. If you have uneven or sunken concrete surfaces, we can restore them to their original level and improve their durability. Our professional team utilizes advanced techniques and materials to ensure precise and long-lasting results.
At Integrity Climate Control, we also understand the importance of ice dam prevention, especially in colder climates. Our specialized techniques and materials prevent ice dams from forming on your roof, minimizing the risk of water damage and costly repairs.
Our polyurea coatings provide durable and protective solutions for surfaces such as floors, roofs, and tanks. These coatings offer exceptional resistance to abrasion, chemicals, and UV exposure, extending the lifespan of your assets.
We Aim to Please
At Integrity Climate Control, customer satisfaction is our top priority. We strive to deliver outstanding results, using high-quality materials and employing skilled professionals. Our team is dedicated to providing excellent service, prompt communication, and transparent pricing.
Are you ready to enhance your property's insulation, roofing, or protective coatings? Contact us today to schedule a consultation. Our friendly team will happily discuss your needs, provide expert advice, and offer a competitive quote. Experience the difference with Integrity Climate Control – your trusted insulation and roofing partner in College Station.
Have questions about using Spray Foam Insulation around
Navasota, TX? Let's Chat!